Our Mission:
Empower Nonprofit Organizations to create infrastructure for sustainable impact in their communities.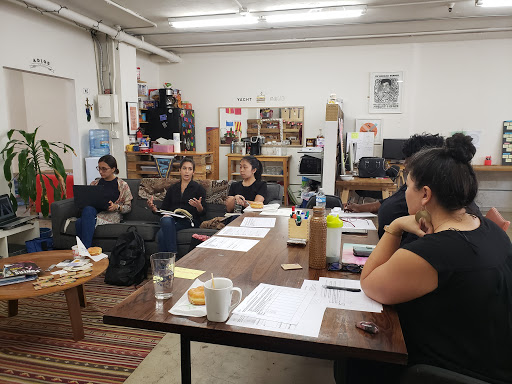 Learn More about us, our team and board.
Learn more about our program and how we can help your organization.
Check out our upcoming events and workshops for nonprofits.
Nonprofit Incubator Program
Mockingbird Nonprofit Incubator is a program designed to put in place the infrastructure nonprofits need for sustainable growth and measurable impact. Our Nonprofit Incubator covers:

Goal Definition & Strategic Planning.

Board Development & Engagement.

Developing a Successful Fundraising Plan.

Program Development and Evaluation.

Financials: Nonprofit Budget.

Marketing & Branding.

Ethical Leadership in a nonprofit.
Why struggle to start your nonprofit?
stay connected to learn more about our upcoming events and resources for nonprofit organizations.